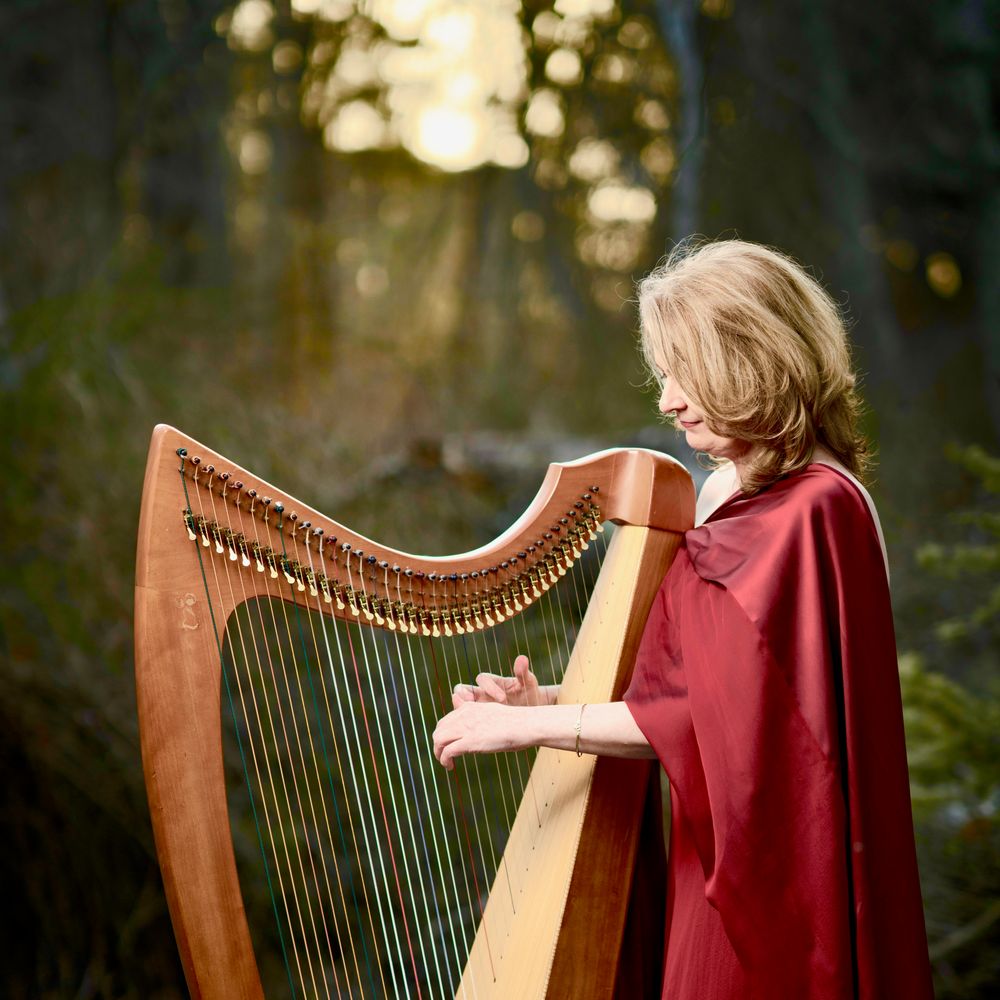 Celtic & Irish Christmas Carols
How the old Carols were saved
Carol: A dance or song of praise and joy.
Click here to listen to the old Irish Carol "That Night in Bethlehem" 
Originally a carol described a song meant for dancing, especially to honor the changing of the seasons and not just at mid-winter and the Christmas season.
Over time, carols came to be sung to honor the celebration of the birth of Christ and always in the vernacular, although never in church. Church 'Carols were always in Latin and usually in a very different style. 
In more recent times, these old carols in both Irish and English have found a place within houses of worship. Besides being banned in church, carols were in fact forbidden altogether at various points in history, both in Ireland and England, particularly under the watchful eye of Oliver Cromwell.
Ironically, carols were viewed as overly pagan. People had adopted folk melodies, often very different from formal Church music to celebrate the birth of Christ. Together with Nativity plays, these stories and spread throughout Europe together with their variations on story and melody line.
Although much loved, they were in great danger of dying out. And had it not been for the work of William Sandys and Davis Gilbert (Sandys and Gilbert as they were known), it's likely that such gems as God Rest Ye Merry Gentlemen, The First Noel, I Saw 3 Ships, While Shepherds Watched Their Flocks and Tomorrow Shall be My Dancing Day, would have been lost to us.
After Vatican II, many of these beloved carols were gradually incorporated into church services. One rare and lovely Irish carol and a personal favorite is the gem "Don Óiche iUd í mBeithil," (That Night in Bethlehem"  
Other carols particular to Ireland are the Kilmore Carols and you can read on the Kilmore Carols here.