Áine Minogue, Press Package & EPK
"

"….this Irish harpist combines a hypnotic Celtic spirituality and contemporary sophistication in her playing and delicately lovely singing" "
— BOSTON GLOBE
Christmas Album ~ Epiphany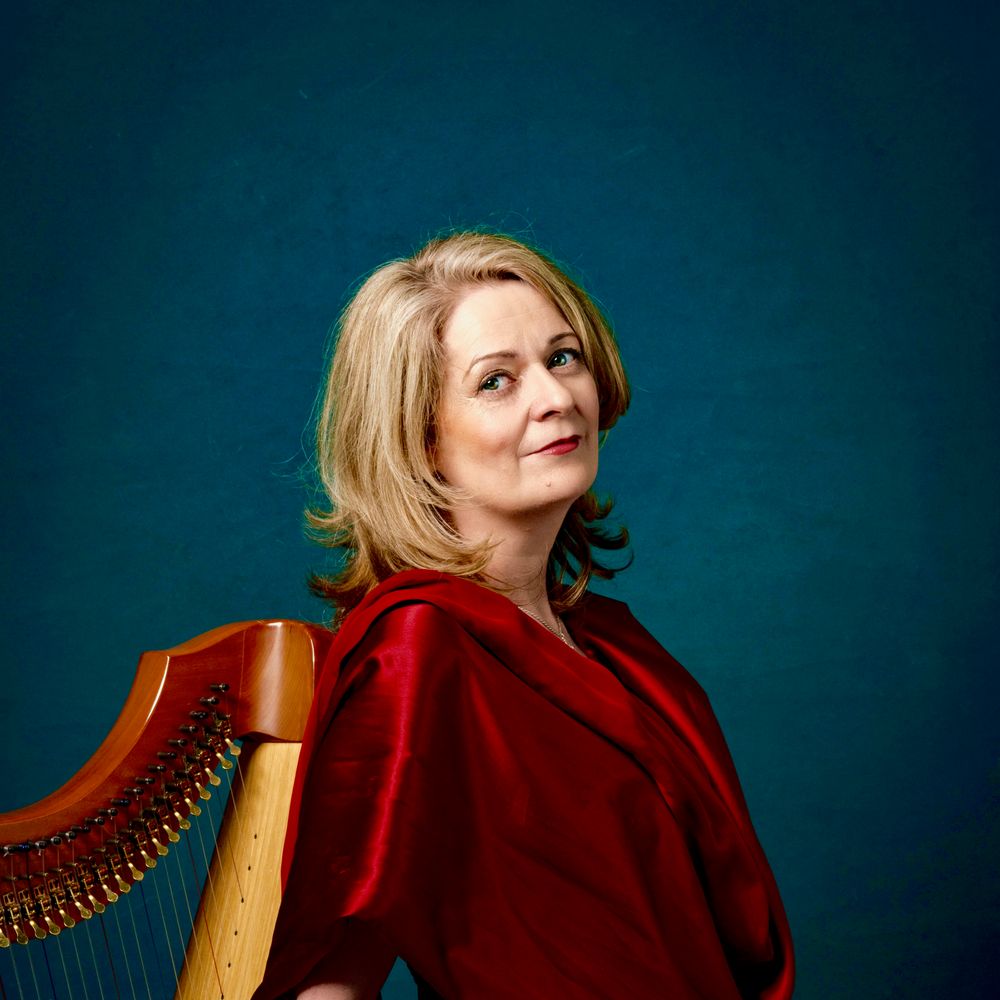 Epiphany
Keeping tradition alive!
Áine's holiday album "Epiphany" was co-produced with Jon Evans (Tori Amos, Sarah McLachlan) and features Minogue's vocals and Irish harp, Evan's multi instrumental chops and a host of acoustic stars from folk, classical and jazz including Irish phenom, Séamus Egan (Brothers McMullen, Solás), Billy Novick (Great Gatsby), Vermont cello hero, Eugene Friesen, (Paul Winter Consort) as well as the soulful singing of Alasdair Halliday.
These eleven tracks include  two original holiday songs by Áine. The title track "Epiphany," was inspired by the famed T.S. Eliot poem "The Journey of the Magi" and sets the mood for Áine's unique album of Christmas favorites old and new. Fans of Minogue's holiday music are sure to be delighted with these six vocal and five instrumental tracks of her trademark soothing harp and vocals, perfect for this season of joy and the inner fire. 
"Aine Minogue… A balm for our times" Entertainment Weekly
"... musically compelling..."  LA Times 
Áine Minogue has been a staple of the Irish and Celtic music scene for many years completing sixteen solo albums to date. She is prominently featured on numerous compilations, many of which spent months on the Billboard 100 music charts (World, Folk, New Age, Classical) Minogue is also a frequent contributor to TV soundtracks.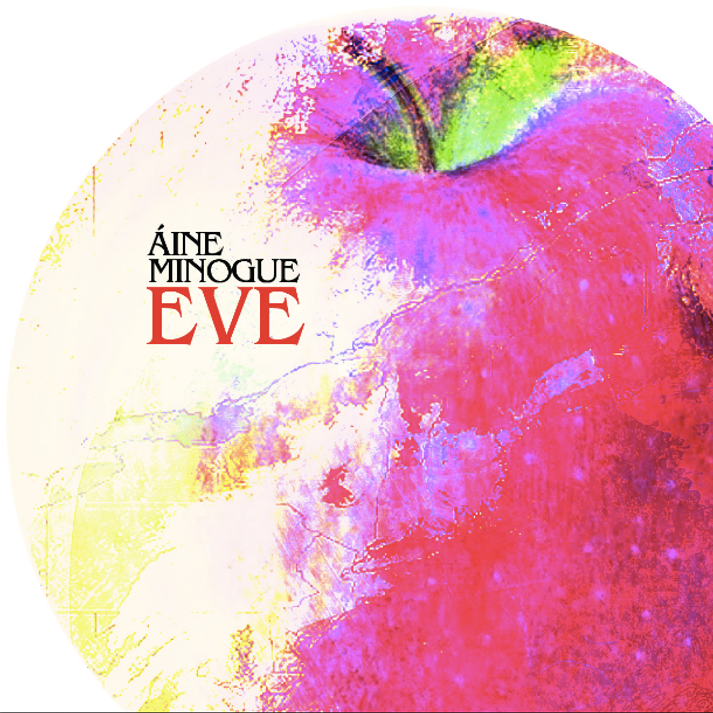 Áine's new album ~ Eve ~
All ABout Eve
In a stirring departure from her past recordings, acclaimed Celtic harpist, vocalist, composer and arranger Aine Minogue will surprise – and soothe – listeners across the world with her new album entitled "Eve." 
Featuring a signature "fragile, lilting voice" throughout, Minogue's fifteenth solo album contains 12 tracks that highlight her mesmerizing vocals, elegantly accompanied by her graceful play of the harp and skillful talents of renowned musicians Eugene Friesen on cello and strings; Jon Evans on bass, keyboards, percussion, guitar and mandolin; Seamus Egan on Irish whistles; Billy Novick on clarinet; and Alistair Halliday on harmony vocals. 
A first for Minogue, the album is a compelling compilation of all original music written and composed by the award-winning singer and songwriter.  It offers a captivating collection of emotive and expressive songs including "Love's Sweet Refrain," "Warrior or Healer," "Song of the Lark," "Before the World Was Made" and "The Garden." 
According to Minogue, inspiration for her new album, with its striking vocal, rather than instrumental, prominence, has its origins in what she describes as the "many definitions and varied manifestations of Eve" ranging from an "archetypical version as the mother of humanity or 'Biblical Eve,'" as Minogue notes, to "a theatrical 'Hollywood Eve' version as portrayed by the collage of feminine images in the 1950 Academy Award-winning movie 'All About Eve.'" 
Minogue says that the album's opening track, which shares the same title as the movie, was written during a viewing of the "exceptional and influential" film and that its lyrics, like those of the other 11 songs, "convey my own experience or relationship with Eve; who she is or what she is, who she may be or what she may be." 
She adds, however, that "the lyrics also enable or encourage, or perhaps empower, listeners, both women and men, to think about or appreciate their own views or beliefs about Eve, as well; who she was or what she was, who she can be or what she can be."
In the Name of Stillness ~ Celtic Meditation Music