Nollaig na mBan ~EPIPHANY~ Little Christmas ~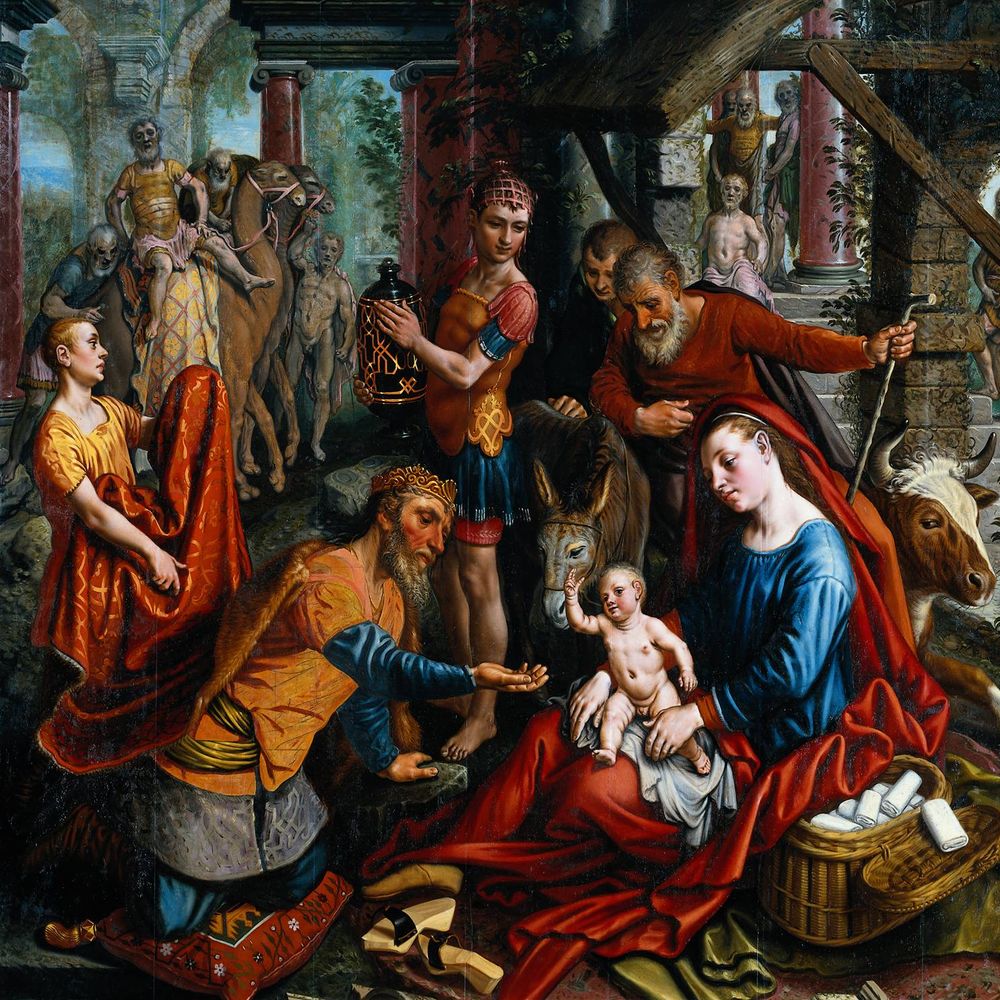 When did women get their own Christmas?
January 6th, why is the 12th day the busiest?
The Twelfth Day of Christmas is also known in Ireland as Women's Christmas or "Nollaig na mBan" as they say in Irish (Gaelic). Back in the day women were supposed to take it easy on the Twelfth Day after all their hard work during the Season.
Funny thing, it's probably the busiest day of the Season, so I'm not sure where all the resting comes in! When I was growing up, a turkey was often cooked on this day since it's also the Feast of  Epiphany (Christmas on the Eastern Calendar. It turns out they have a completely different one!) 
It was also the day we took down the decorations (They went up on December 8th on the Feast of the Immaculate Conception).
In terms of the Women's Day part of the holiday, it seemed to have died out for some generations but it making a comeback in recent years. The tradition of women going out in groups to catch up with their friends after the holiday season is being rekindled! 
I love that this tradition is being kept alive!