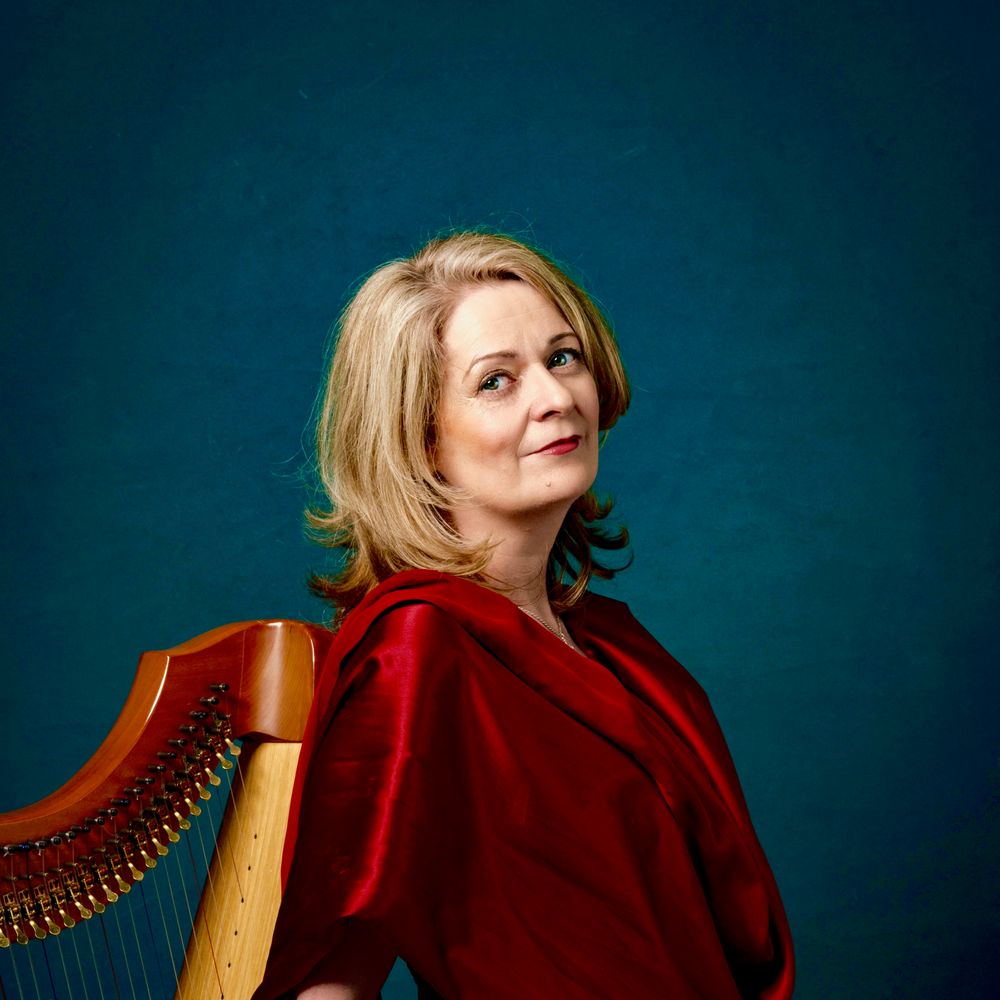 Áine's Holiday album "Epiphany"
Celtic Christmas Music
Áine's latest holiday album - and all her holiday and Christmas albums - are available on all your favorite downloading and streaming services. The most popular single is a beautiful song in Gaelic (Irish) "The Seven Joys of Mary." 
The album was co-produced with Jon Evans (Tori Amos, Sarah McLachlan) and features Minogue's vocals and Irish harp, Evan's multi instrumental chops and a host of acoustic stars from folk, classical and jazz including Irish phenom, Séamus Egan (Brothers McMullen, Solás), Billy Novick (Great Gatsby), Vermont cello hero, Eugene Friesen, (Paul Winter Consort) as well as the soulful singing of Alasdair Halliday.
These eleven tracks include  two original holiday songs by Áine. The title track "Epiphany," was inspired by the famed T.S. Eiiot poem "The Journey of the Maji" and sets the mood for Áine's unique album of Christmas favorites old and new. Fans of Minogue's holiday music are sure to be delighted with these six vocal and five instrumental tracks of her trademark soothing harp and vocals, perfect for this season of joy and the inner fire. 
To read more about Epiphany, you can click here
"Aine Minogue… A balm for our times" Entertainment Weekly
"... musically compelling..."  LA Times 
Áine Minogue has been a staple of the Irish and Celtic music scene for many years completing sixteen solo albums to date. She is prominently featured on numerous compilations, many of which spent months on the Billboard 100 music charts (World, Folk, New Age, Classical) Minogue is also a frequent contributor to TV soundtracks.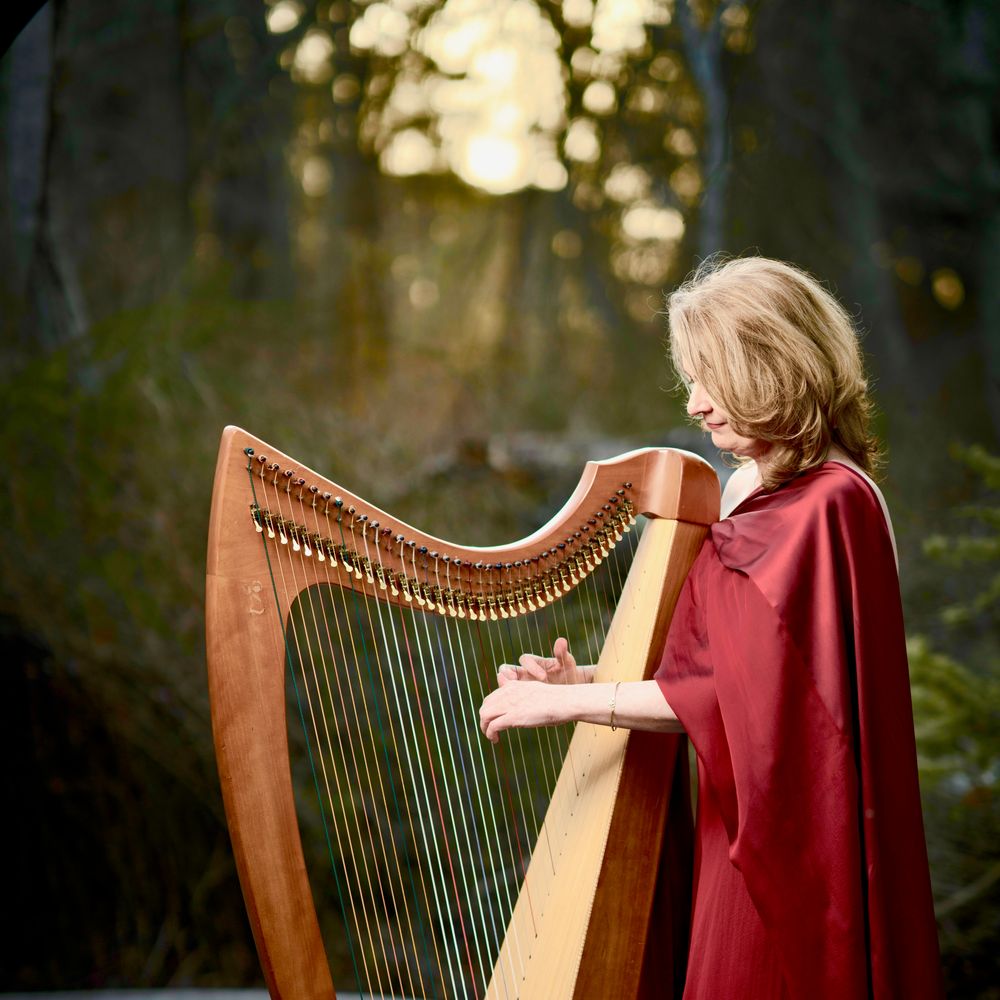 Celtic Christmas & Christmas in Ireland
Want to learn how to make your Christmas irish?
A note from Áine. I'm happy to share the title track and the inspiration for the Christmas album "Epiphany."
It can be tricky to write new music for Christmas. The music I admire most from the old tradition was full of reverence and yet had a simplicity that was dark and lovely. There's no way to improve on such chestnuts as "That Night in Bethlehem" in its depth of sincerely and reverence for the Season of Light. 
I've written many songs for this Season and few see the light of day but this one felt somewhat close to worthy in terms of sharing. It reflects the "Journey of the Magi," the T.S. Eliot poem. I love the way he used language and imagination to draw us into that story, the everyday and the sacred. It reminded me of the old Irish hymns, so close to earth in their simplicity and yet all the more sacred for it. 
I have often wondered about the Three wise men, what were they thinking and the name of their feast, Epiphany. The word itself is so lovely... 
In James Joyce's "Portrait of the Artist as a Young Man," he recalls a time when discerning his vocation. For a time, he even considered, then rejected the vocation of the priesthood, eventually realizing his whole life should be about the "reporting of epiphanies." Joyce never lost sight of his vocation. 
And while few reach the obsession and genius of a T.S. Eliot or a Joyce, this "reporting of epiphanies" in the simplest of telling, might, by some grace, make wise men and women of us all.